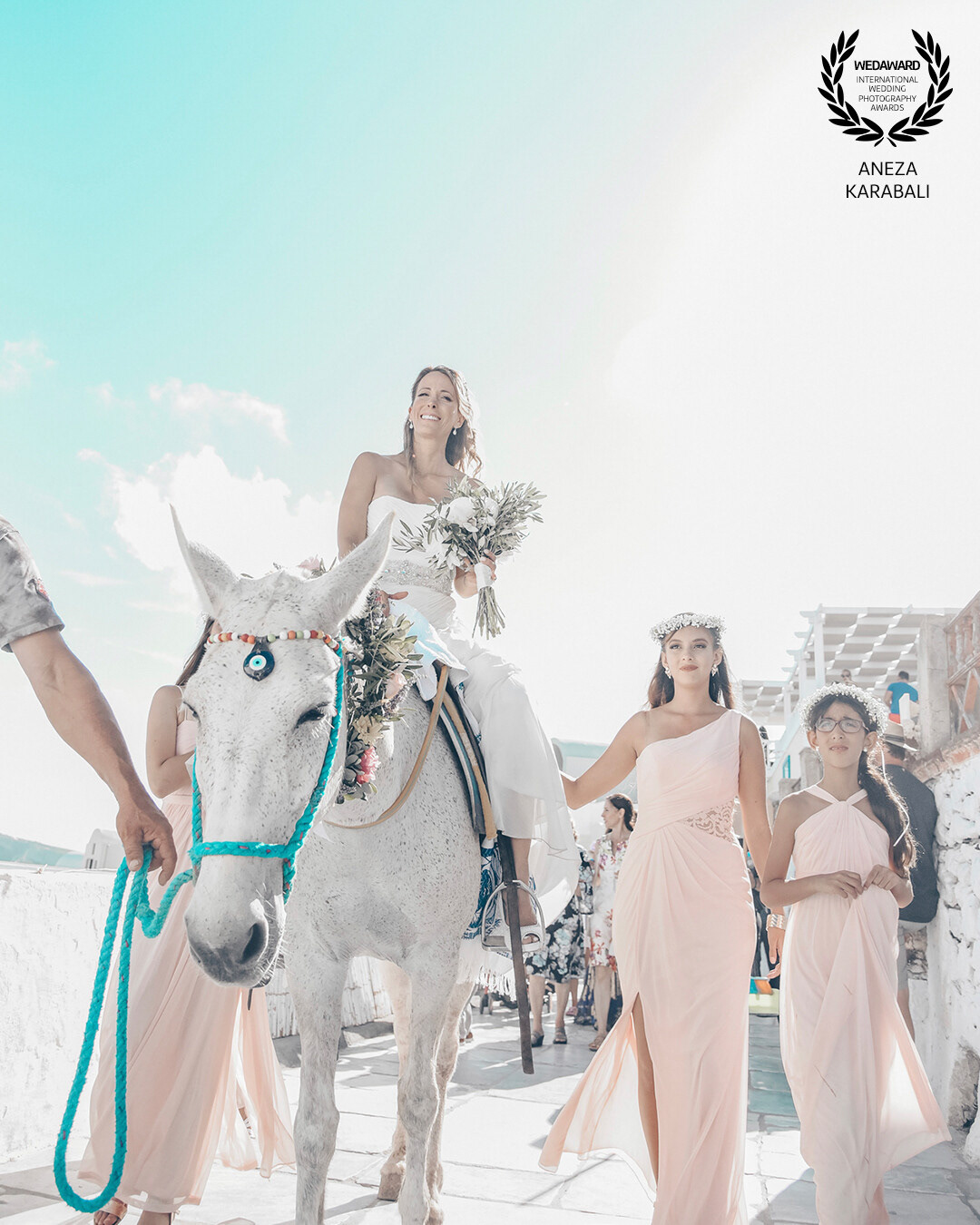 Hi, I am Aneza, the photographer at Aneza Photography from Athens, Greece. 
After 8 Years experience i feel so lucky to do my passion as a job.
 I love photography because through it I can see a bigger, brighter world full of colors and opportunities!
 I don't only like capturing portraits of people, but I also love immortalizing moments of happiness, through my camera, of people getting married or having their child baptized. 
 A photo album for me is a list of memories, which can be cherished through eternity. My specialization is creating artistic concepts.
 The goal of said projects is to bring out the uniqueness of each individual and highlight his, hers or its, if it's for commercialized purposes, exceptional attributes.
Let's talk about your wishes and preferences today.

​​​​​​​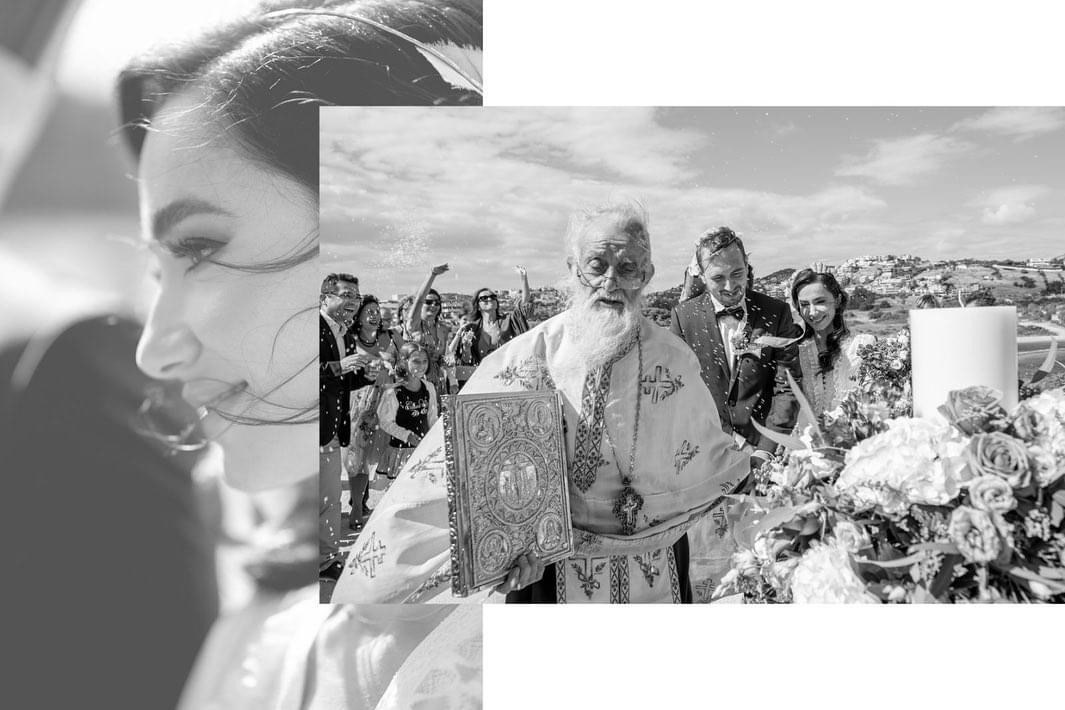 I have a Studio Photography in Athens and I shoot Portraits there.
I also Love to Photograph 
Weddings, Christenings,
Elopements,
Maternity, Pre 
Wedding & Next day Shootings, 
Couple & Family shootings, Projects. 
Email: anezakarabali@gmail.com | WHATS UP: 0030 690 89 96 081 | Wedding Photographer in Greece & Cyprus | © Copyright Aneza Photography - 2023